When you're sad and frustrated that no substantial progress is being made on your enormous house renovation project, focus instead on the appearance of progress.
After all, appearances are what's important.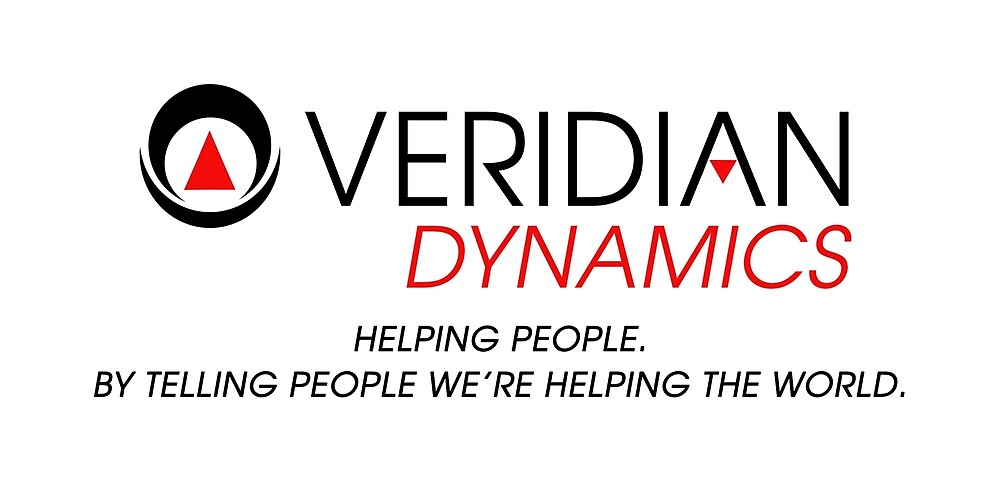 The last item on our renovation to-do list is replacing the siding, so choosing the colors for the house should have been a pretty quick and low-stress decision since it's inherently temporary. Surprising no one, it was not quick or easy.
Thankfully, we have a whole separate building to test our colors on. This led to an immediate reversal of the plan: originally, we were going to do dark blue base with light blue trim (see pics of garage). Even though the garage looks amazing, that specific combination is all wrong for the house. Instead, notre maison will be light blue base with a dark blue (and white, and green) trim. But we really do like the garage, so it gets to stay the inverse.
Painting the southern side of the garage was actually more work than we (I) were expecting.1 Various previous owners had cut out a lot of little doggy doors from the garage to the previously-chain-link-fenced in area south of the garage.2 This meant we had to patch up all the large dog-sized holes before we painted. Sergiu made a bad choice when doing this,3 so it is not perfect (and thus reinforces my increasingly-out-of-control control issues), but the dark blue color really does cover his gaffe pretty effectively.
Having picked a base color for both the garage and the house (same colors, but inverted), and living with a professional painter, you'd think the whole house and garage would have been painted and done in a single weekend. You'd be 1/4 correct.
Since we were apparently not going to finish any single project ever, I channeled my increasing frustration into something I could actually control: trim design and colors. This was very useful to satisfying the project-oriented center of my brain, but it was brutal for the zero-consequence-decision-making section of my brain. This translated into months of indecisive testing and painting and more testing and more painting and more testing and lots of repainting (on the few non-rainy, non-freezy day between September and December 31).
Thankfully, we finally found the perfect combination of blue, green, and not-quite-white.4

Little5 side note
I mentioned at some point how we (I) were trying to avoid Home Depot for political reasons. This has held true, though at times we have not had much choice.
One of these no-good-options scenarios is the direct result of Home Depot's exclusive contract with Sergiu's (ie, my live-in-expert-painter) favorite paint brand, Behr. Before starting out on this "let's make the house at least look good" endeavor, I did a bunch of research trying to find another brand of paint that would be as high quality and easy to use as Behr.
One of the Ace Hardware's exclusive brands (Clark & Kensington) was supposed to be about as good, so we gave it a shot with the original dark and light blues. Sergiu tested it and said it was pretty good (apparently he was just being nice), and I was happy with the delusion that we had found a good alternative to Home Depot.
But as the weeks (months) of testing went on, I eventually caught on to Sergiu's lie. I accidentally stumbled upon some Behr samples and included them in the never ending color testing process. And they were so much better. One coat and they look perfect; the Clark & Kensington ones took between 2 and 5 coats (depending on the color), and still tended to look streaky.6 I got a few more samples from Behr for further research and make sure it wasn't just those particular color families that worked so well.
Every single one of them went on smooth and solid in one coat.
It was another agonizing decision, because I like my money to go to companies that share my values (or at least, don't support political figures who actively attack said values). But I also can't afford to paint the 5k square foot house with more expensive and lower quality paint.7 It helps that I'm told Home Depot generally treats their employees alright.8
So as we all do from time to time, I compromised on my moral convictions. Sergiu was thrilled. Maybe now he will actually paint the rest of the house.
And now back to the story: We still haven't actually finished anything, but I wanted to post something before the end of the year.
And, a few promising steps forward have been made: I have finalized my colors, trim designs, and paint source; Bridgette got a nifty new tool that may make the scraping step of the painting process a little less painful; and 2021 is forecasted to start off with a sunny warm day that should afford me the time I need to paint all the window trim on the west side of the house with my desired color scheme. So I'm tentatively happy-ish.
Fingers crossed that it still looks good when it's consistently applied to all the windows on that side of the house, or I have to start the whole ridiculous process all over again.
1 Just like every single other project we've started. You would think that I would learn, but I never do.
2 Not only did this make us feel terrible for the poor pups limited to such a small outdoor space, but it also confused the hell out of us because there were like 4 separate doggy doors in different parts of the wall. Why?!
3 Instead of properly patching and replacing the siding in-line with the existing siding, he basically just stuck it over-top of the existing siding like a crappy half-assed band-aid. He ultimately agreed that he made a mistake, but because it was such an incredibly poorly-thought-out decision, it would have cost a fortune that I don't currently have to correct it. Since it is functional, I am trying to live with it for the time being.
4 Perfect according to me – I already know some members of the community are not pleased. But I love it! Also, one of my early plans was blue and white, and while I love Greece I don't want my house to look like it's trying to impersonate the Greek flag.
5 I lied, it's not little. It's long and drawn out and could probably use an editor.
6 A good amount of the streaky look is due to my absolute lack of both painting skills and basic patience. But Behr is so good it can actually make my painting look halfway decent.
7 Not only is the Clark & Kensington paint about 50% more expensive per gallon, but we would have to use about 2 or 2.5x as much of it to paint the house.
8 A friend works for Home Depot and is really happy there.